THE NORTH FACE
In 2011 I began working with The North Face producing and art directing photography and film content. I have produced shoots domestically and internationally for their global brand needs. All photographs are copyright of their respective photographers and used by permission from THE NORTH FACE.
SUMMIT 2016 Product lAUNCH
The web experience and expression of The North Face Summit 2016 Product Launch. All Photo Production by Brandon Joseph Baker. Location Photography by Tim Kemple. Studio Photography by Clayton Boyd. Art Direction by Caleb Brown and Digital Layout by Robb Stilson.
SUNDANCE INSTITUTE
In 2007 I began working with Sundance Institute at The Sundance Film Festival in Park City, Utah. Through the course of nearly a decade I have photographed, photo edited and created custom content for their promotion during 13 days of The Festival and to use throughout their marketing campaign efforts during the year. This is a highlight reel of some of my favorite moments I have photographed.
Robert Redford, John Cooper and Keri Putnam open up the 2015 Sundance Film Festival in Park City, Utah with a press conference to discuss the themes explored in the festival.
Robert Redford during the Sundance Film Festival, 2013.
True Story Press line featuring Brad Pitt and James Franco.
Joseph Gordon Levitt during The Sundance Film Festival Awards Ceremony 2010.
Joseph Gordon Levitt, 2010.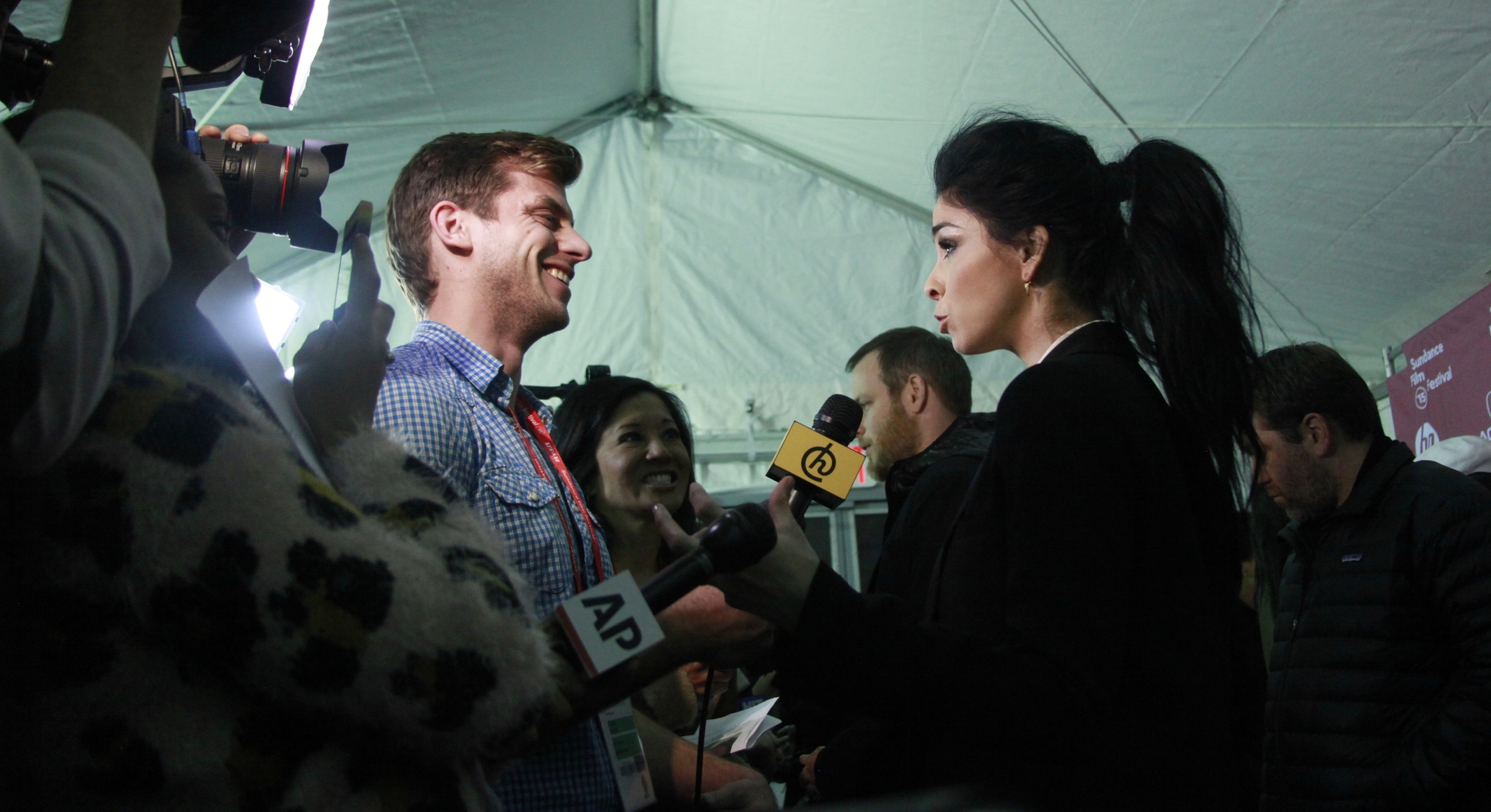 Sarah Silverman on the Press Line for I Smile Back at the 2015 Sundance Film Festival.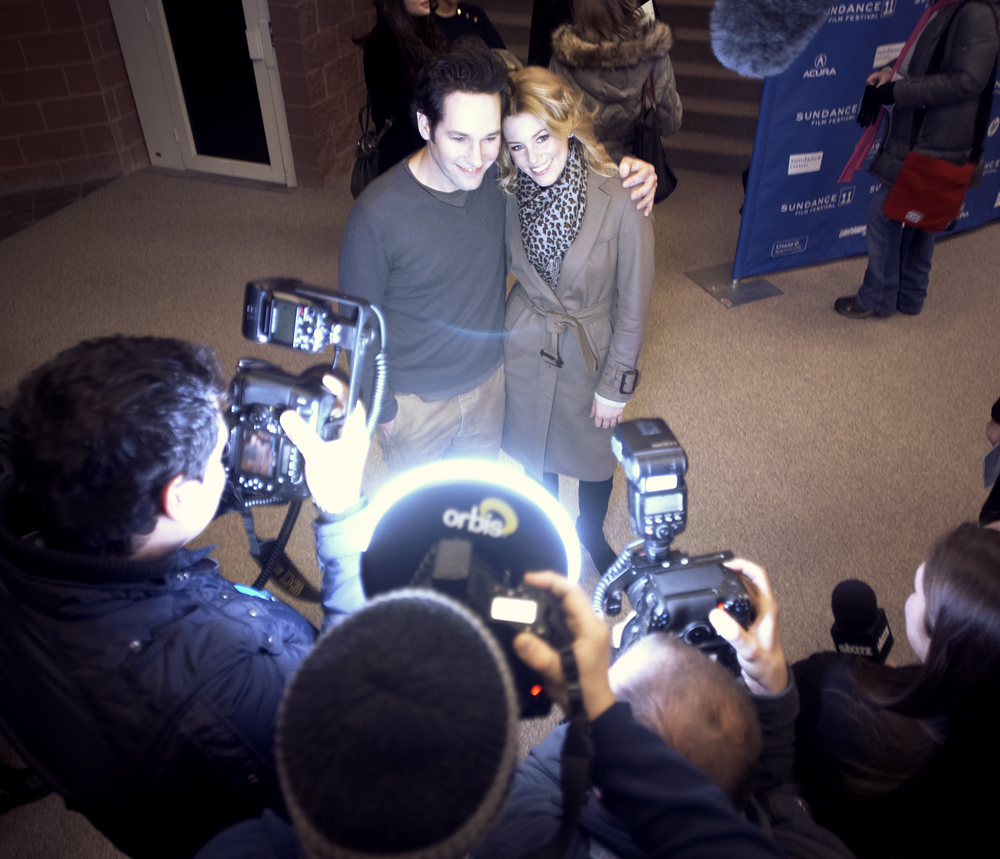 Paul Rudd and Elizabeth Banks at the Premiere of Our Idiot Brother, 2011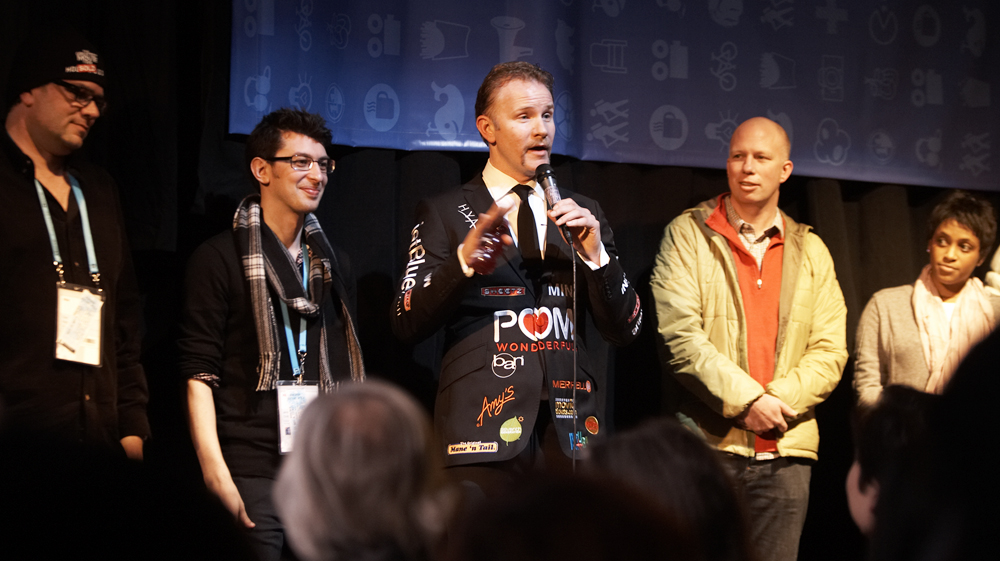 Q&A POM Wonderful Presents: The Greatest Movie Ever Sold, 2011
Filmmaker Michael Moore takes the stage during the Film Movement Panel at Filmmaker's Lodge.
Ron Galella, subject of Smash His Camera at the Salt Lake City Airport, 2010.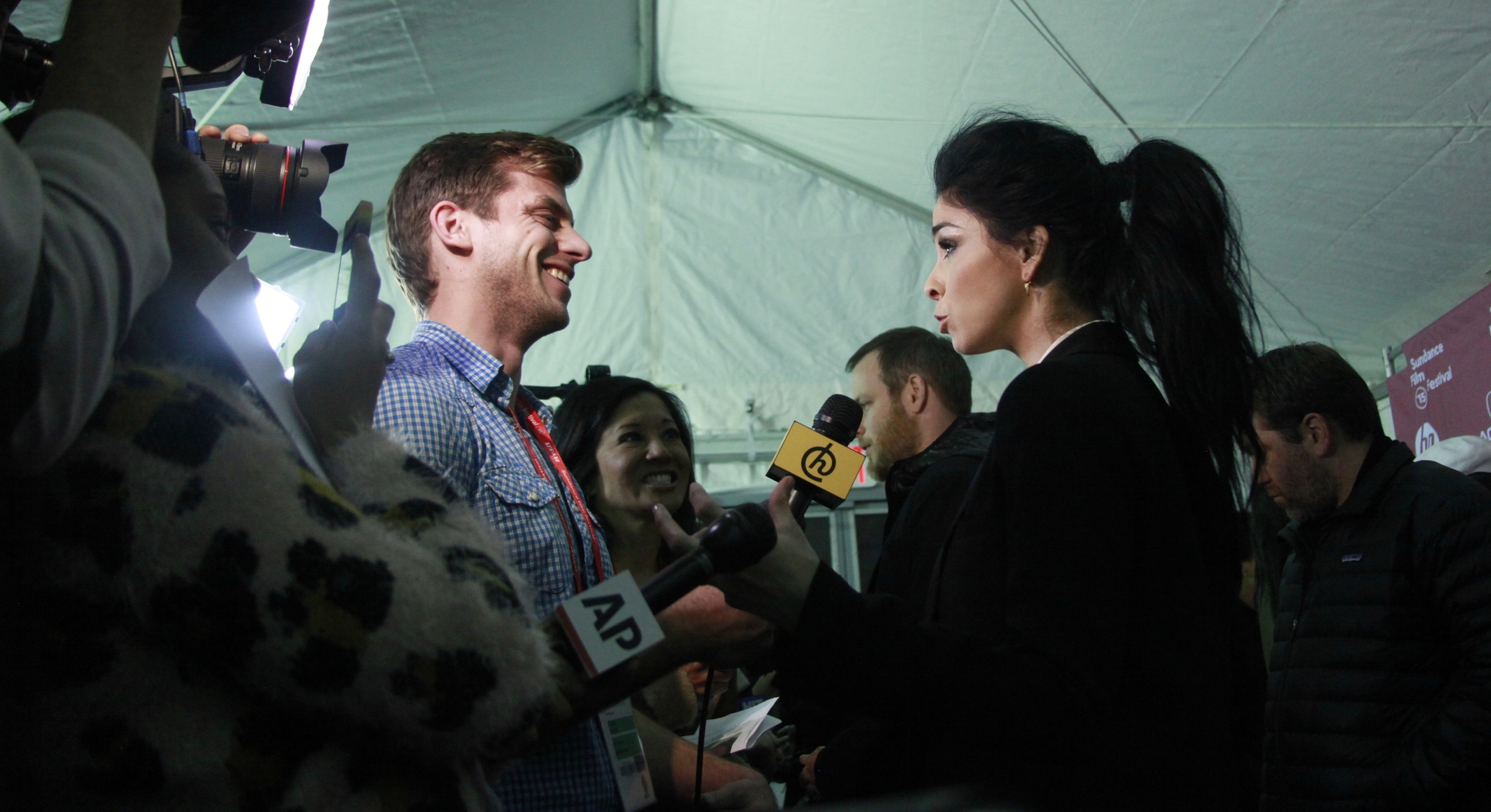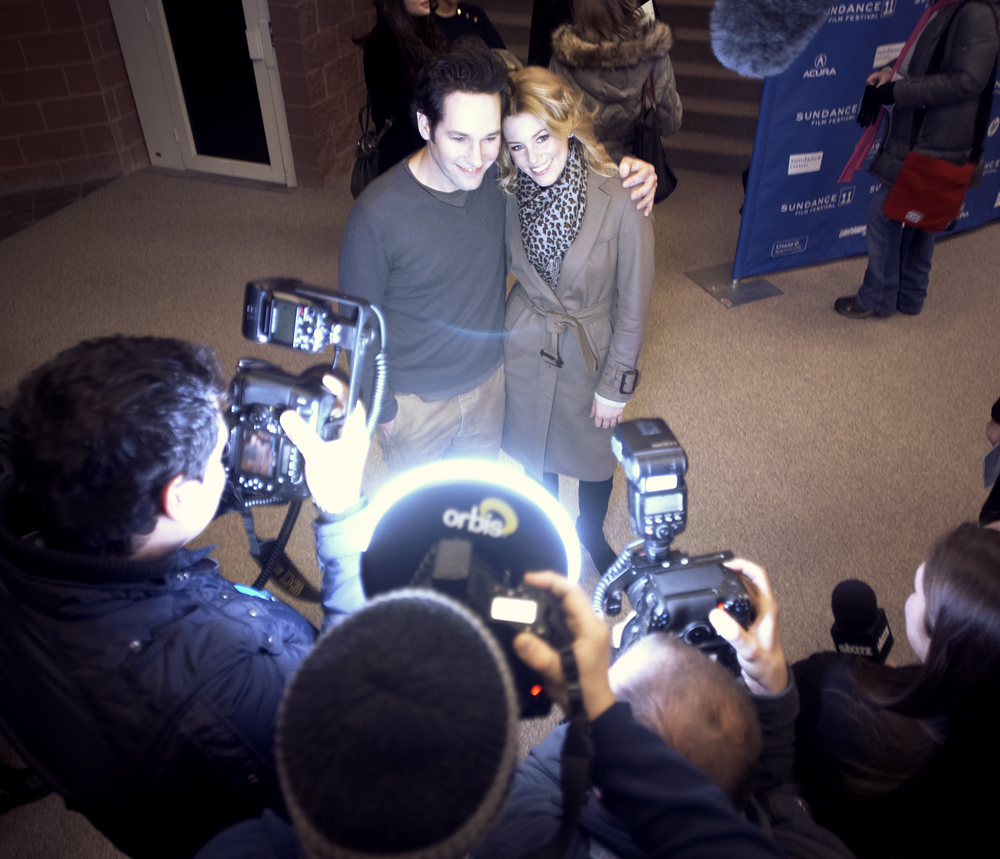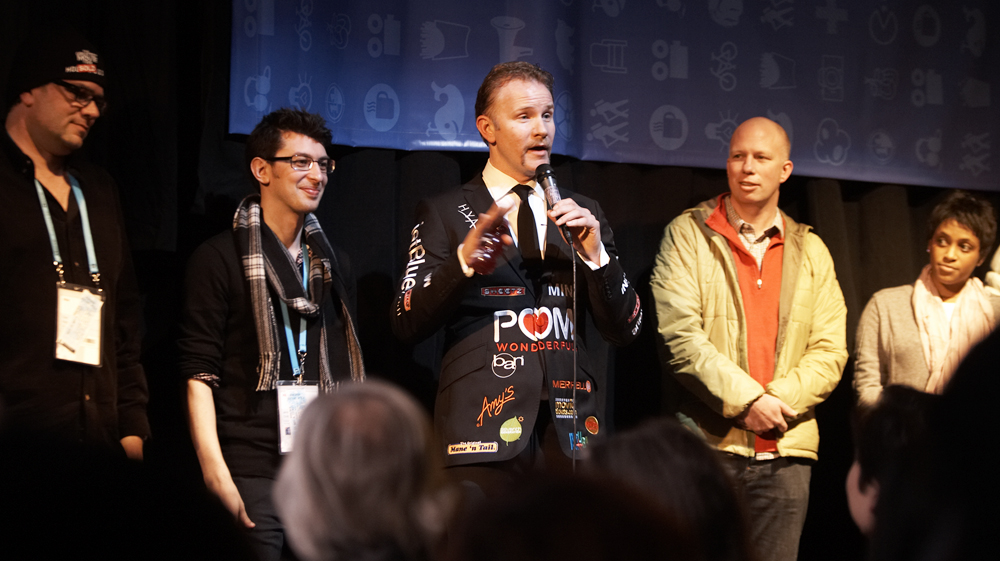 JMS
In 2011 I worked as a producer for John McNeil Studio producing short films and commercials for their blue chip client, Juniper Networks.